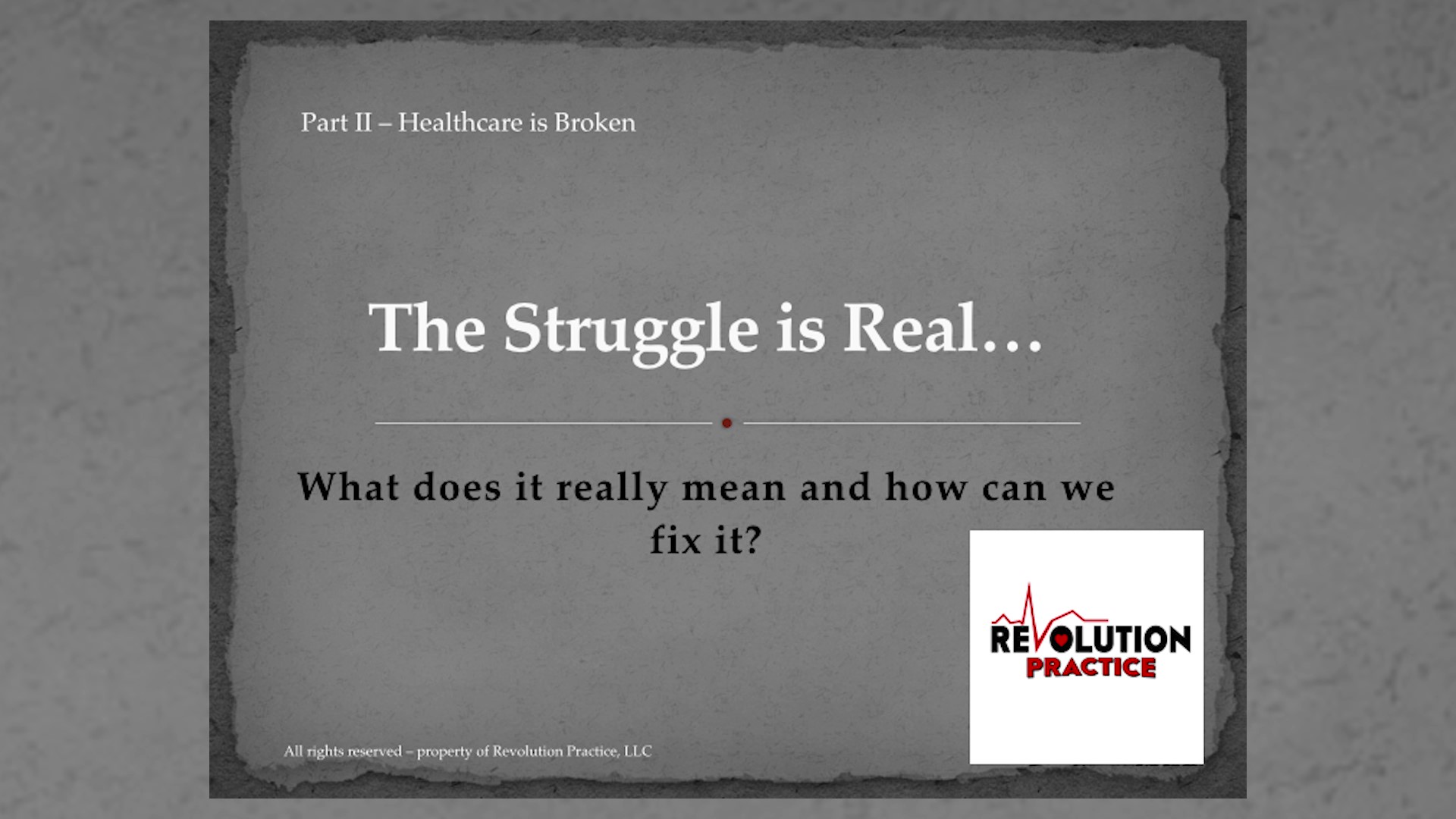 Course 1
Learn what it means to be DPC or Concierge. How does that work? Why should I make the shift?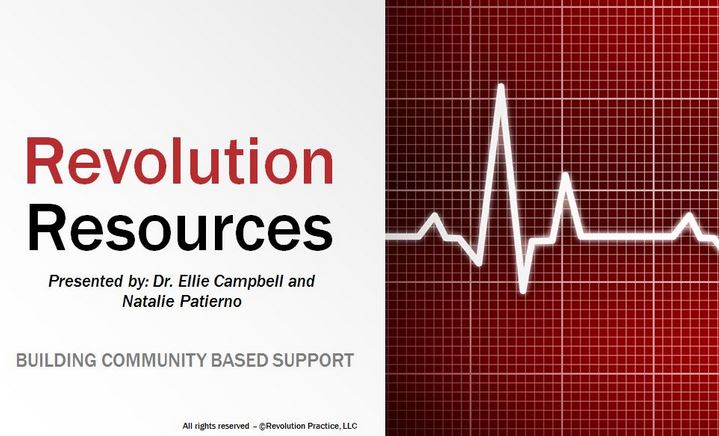 Course 2
How to build community based support that results in better operations and partnerships.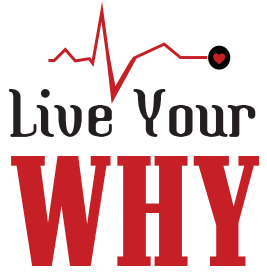 Course 3
The greatest question ever asked is "Why?" Knowing yours could propel you to the next level of success.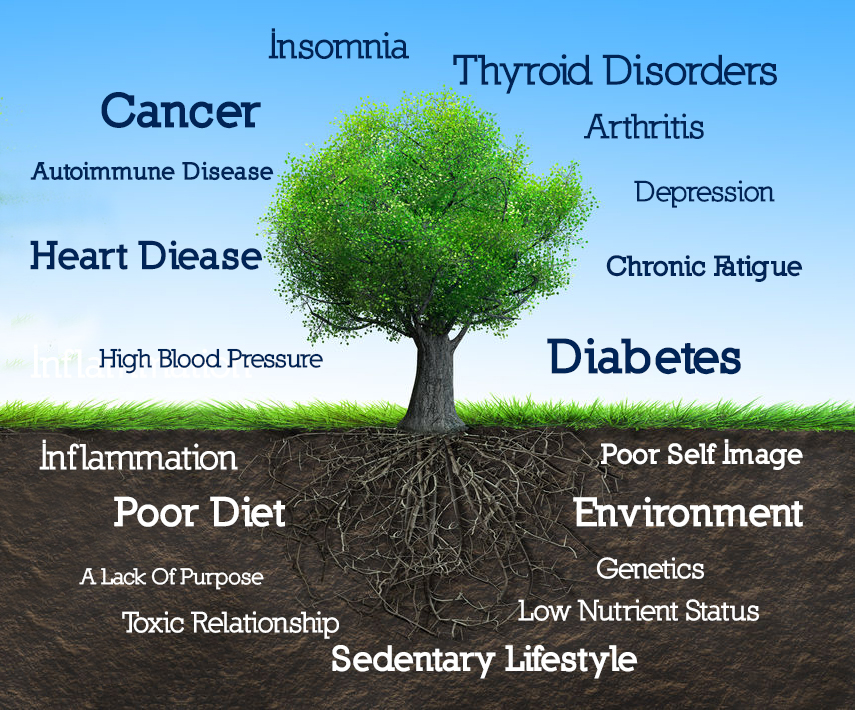 Course 4
Understand "root cause resolution" and the role of antecedants, triggers and mediators.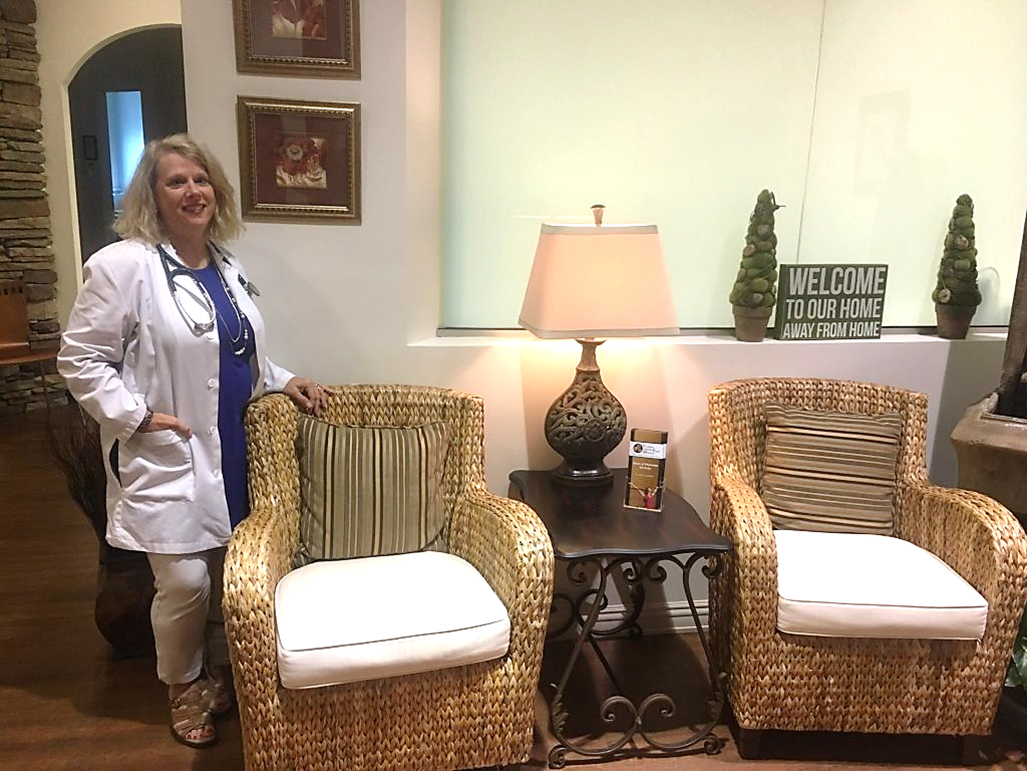 Course 5
Discuss practice model options - from cheap to lavish. How to make the transition or start over.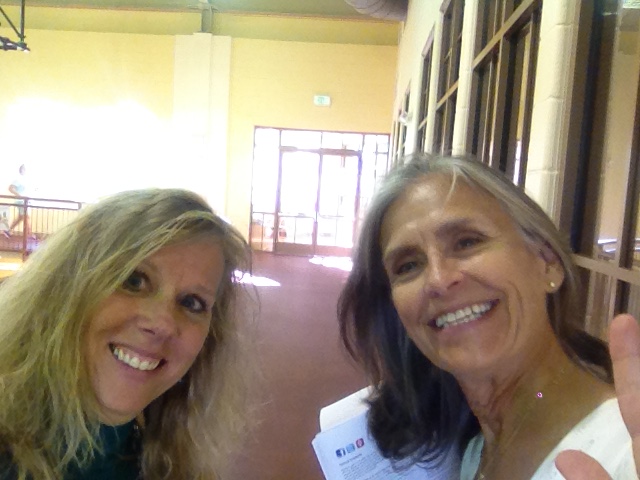 Course 6
Learn how to translate your brain into a language that your patients understand and can connect with.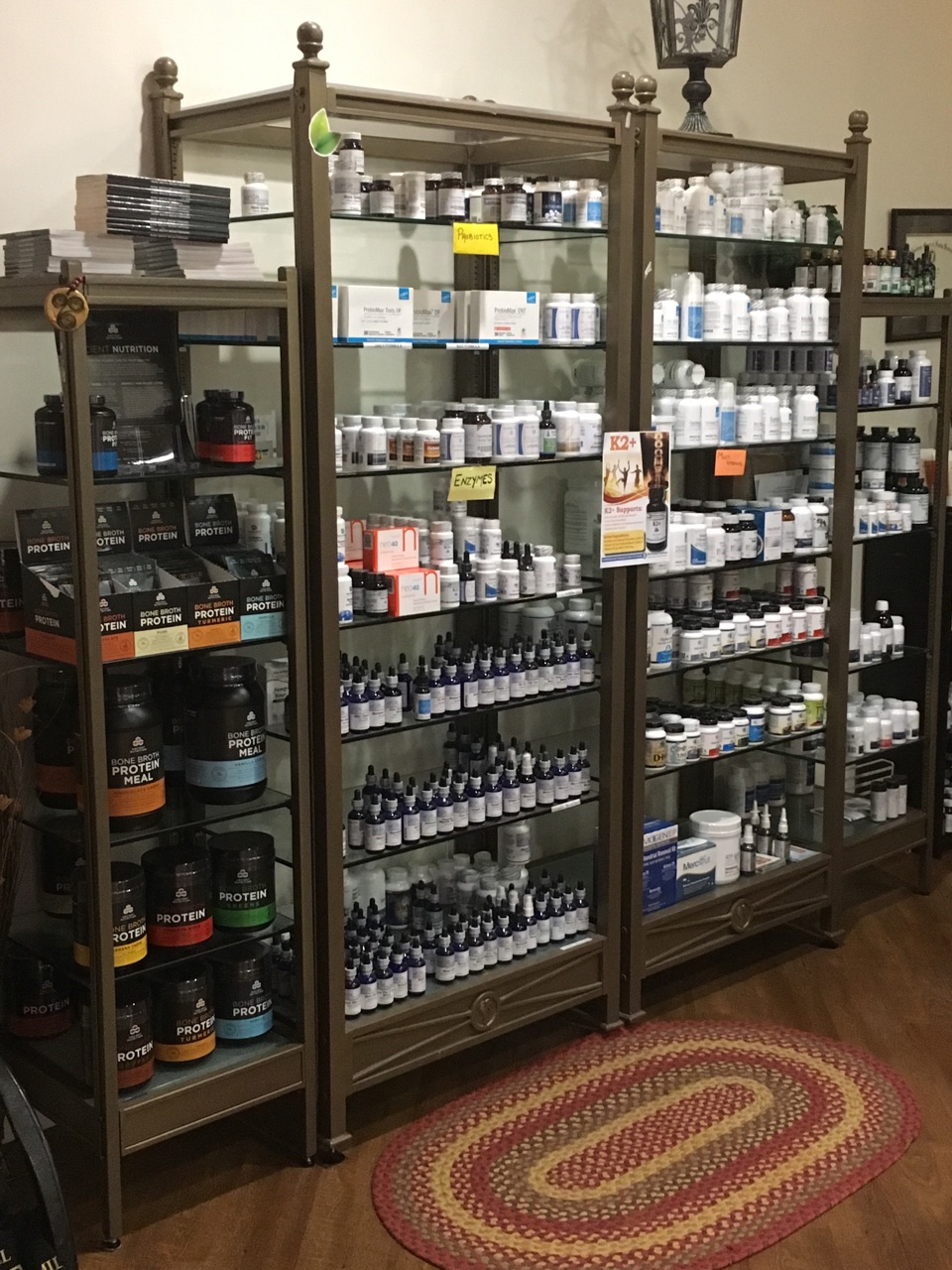 Course 7
Provide patients with services that enhance thier experience and help you profit. After all, medicine is a business!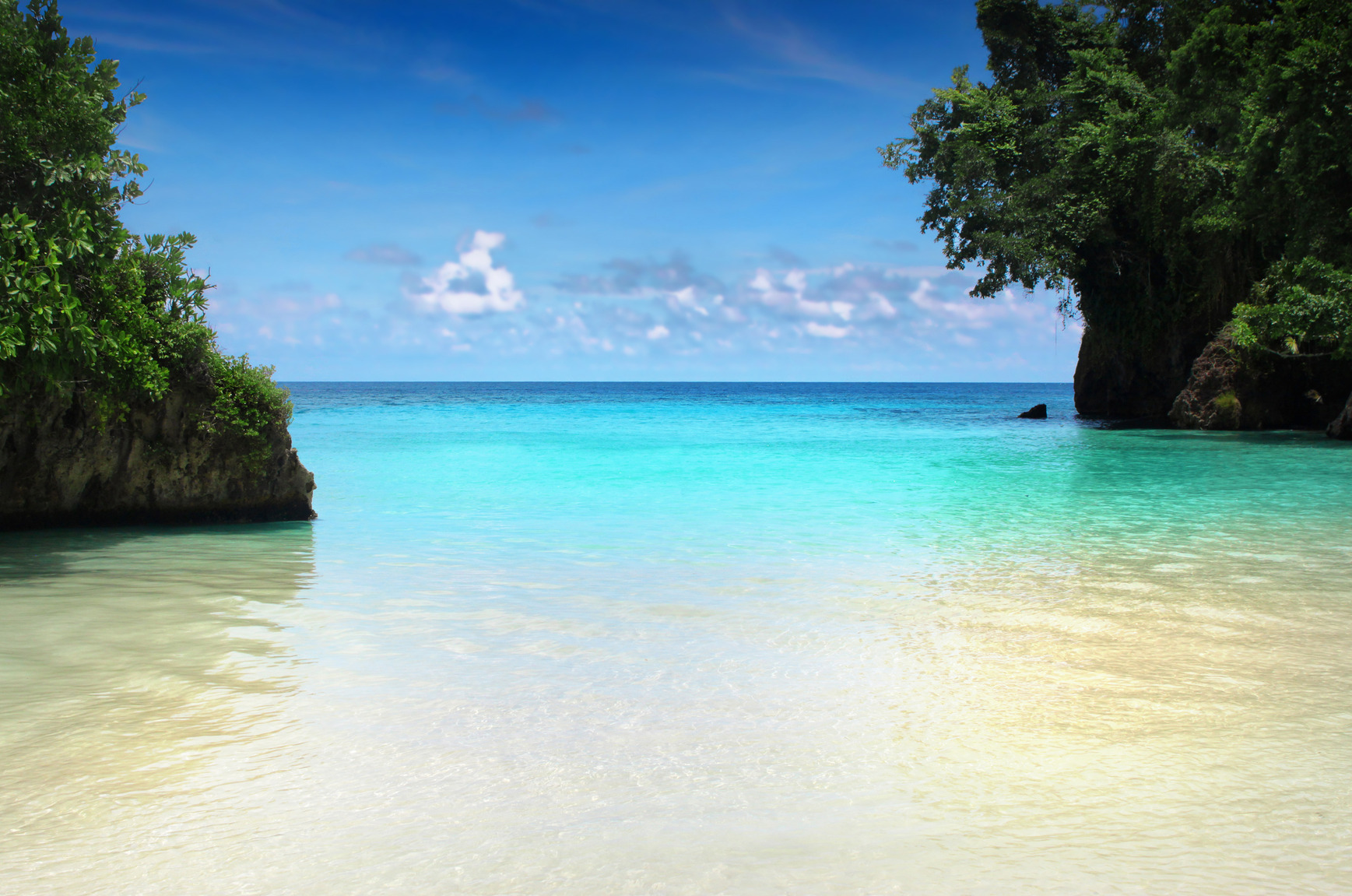 Course 8
Decide what you REALLY want and find out what it takes to get there. Begin with the end in mind and work backwards step by step. We teach you how!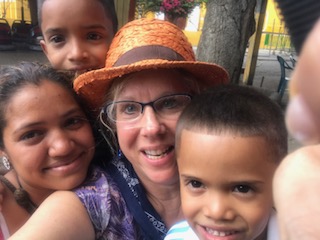 Course 9
Give back without giving yourself away. How to create a tithing program within your business that allows all of you to retain dignity and still make a difference. Free is valueless - do not give yourself away!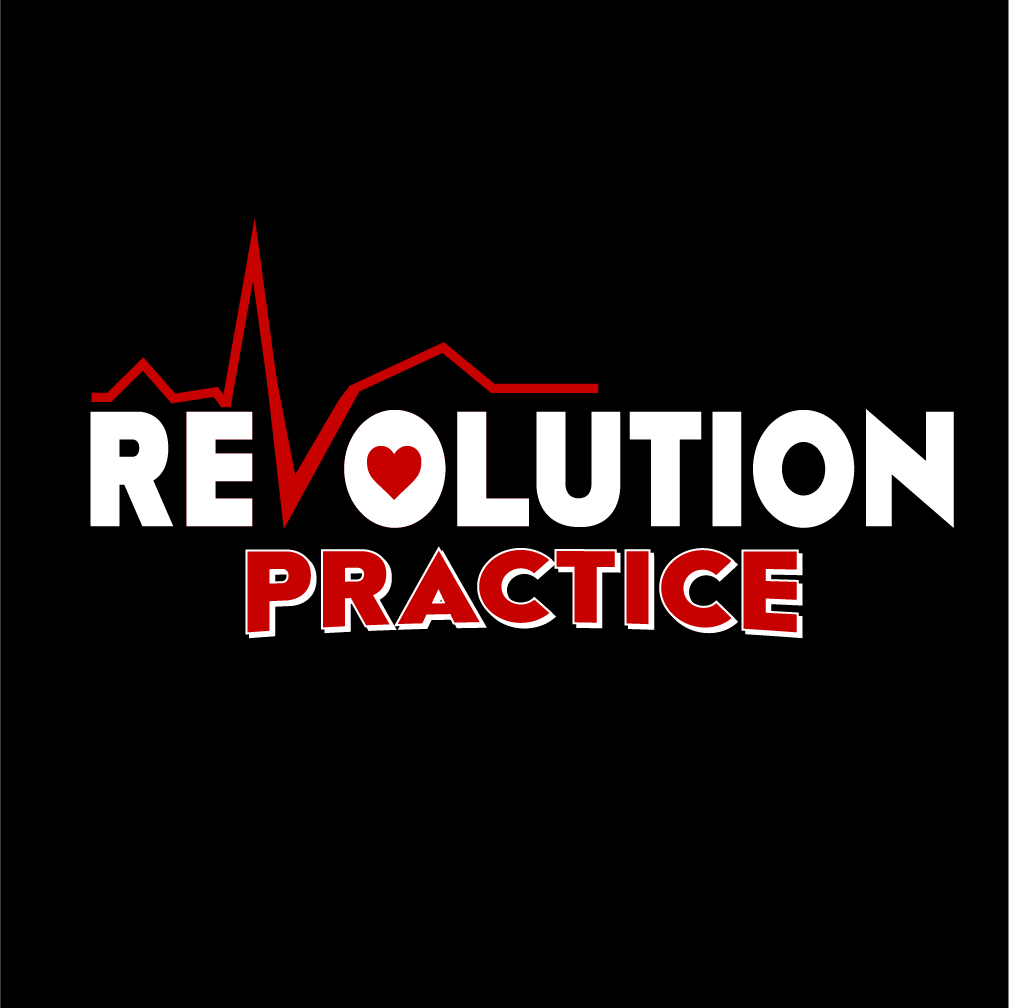 Course 10
Understanding the do's and dont's of writing your membership contract. What should you have in your contract that protects you and still gives the patients what they want.